Utah Animal Adoption Center (UAAC), a Utah 501(c), is a non-euthanizing animal shelter that rescues and finds homes for an average of 1,000 dogs and cats each year. Since 1983, we have dedicated ourselves to reducing the tragedies of pet overpopulation and the euthanasia of healthy adoptable pets.
Our dogs and cats come from local and regional shelters. We partner with these shelters, rescuing pets from their euthanasia lists. Individual donors, corporate supporters, and private foundation grants fund our mission to save lives by supporting animal rescue and providing medical attention.
The dogs and cats in our care enjoy a beautiful 3.5-acre sanctuary next to the Jordan River Parkway Trail. Our dogs relax in indoor/outdoor kennels and play in three large fenced areas where they can safely socialize.
Our cats live communally in a large room where they interact and relax on abundant cat trees and towers. Our feline friends also have access to an outdoor enclosure with climbing trellises and an elevated walkway.
Corporate sponsorship is a great way to promote and associate your business with an organization with a reputation as leaders in the animal welfare movement.
UAAC holds several fundraising events each year that target pet-loving people from all across the Wasatch Front, in addition to the year-round funding opportunities available at our shelter. Sponsorships are available at all levels and can also include in-kind donations.
For additional information on how to partner with UAAC, contact Nancy via email at nanjodeesch@gmail.com.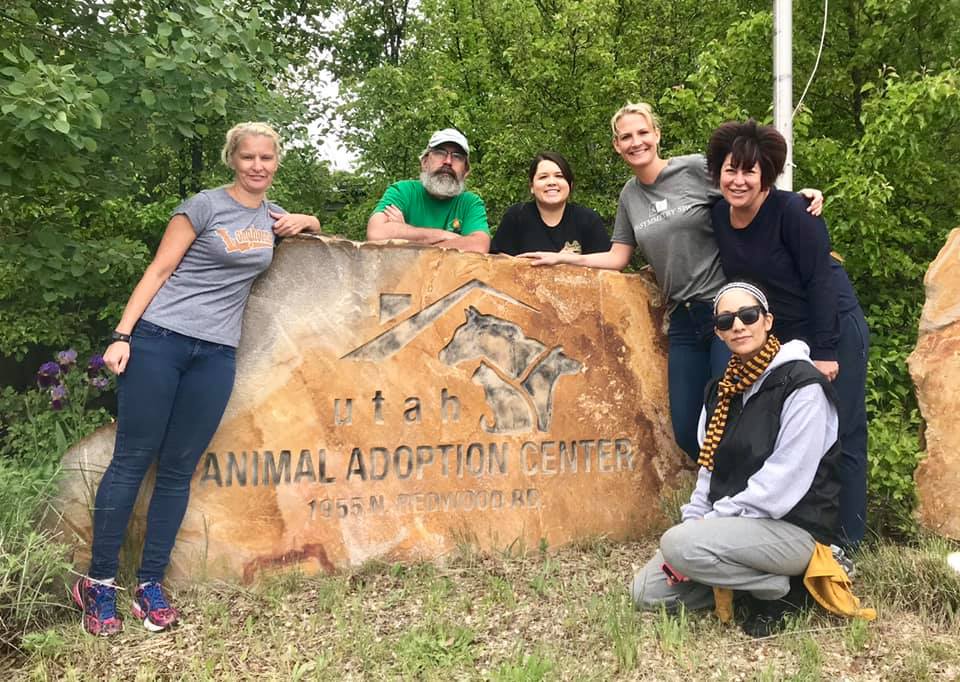 Rose Bentley, President

Ashley Freeman, Treasurer

Brian Landers

Jennifer Archer-Rainey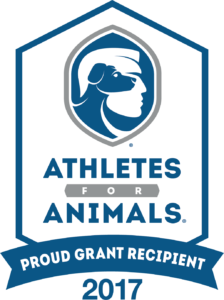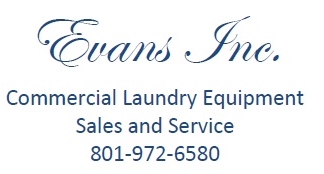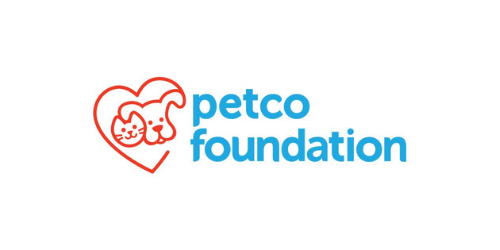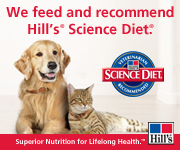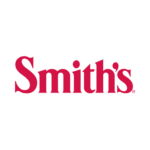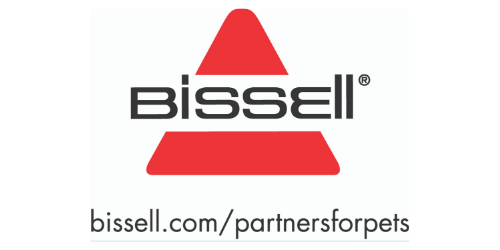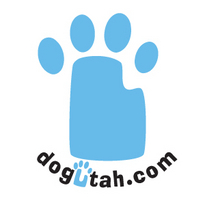 Utah Animal Adoption Center's mission is to eliminate euthanasia of healthy, adoptable dogs and cats through rescue, spaying, neutering, education, and adoption.