Adopting From Utah Animal Adoption Center
Interested in adopting your next forever friend? Let's get you an application and an appointment!
Thank you for choosing us to help you find your buddy. To begin the Adoption process, please follow the steps below. With the goal of finding forever homes we will be your pet matchmaker. We will work with you to determine the perfect fit for you and your family, both two legged and four! If we do not have the perfect fit for you, we can assist with suggestions or even refer you to one our rescue partners.
What is the Online Application and Appointment Process?
In the wake of all the new challenges that our society faces, we are dedicated to having positive outcomes for our animals, our community, and you. This is an exciting time for you and our program has evolved to support you, our future adaptors and extended family.
First, visit the following links to view available animals. Once you have seen all the animals, Please come back here and complete the applications linked further down the page.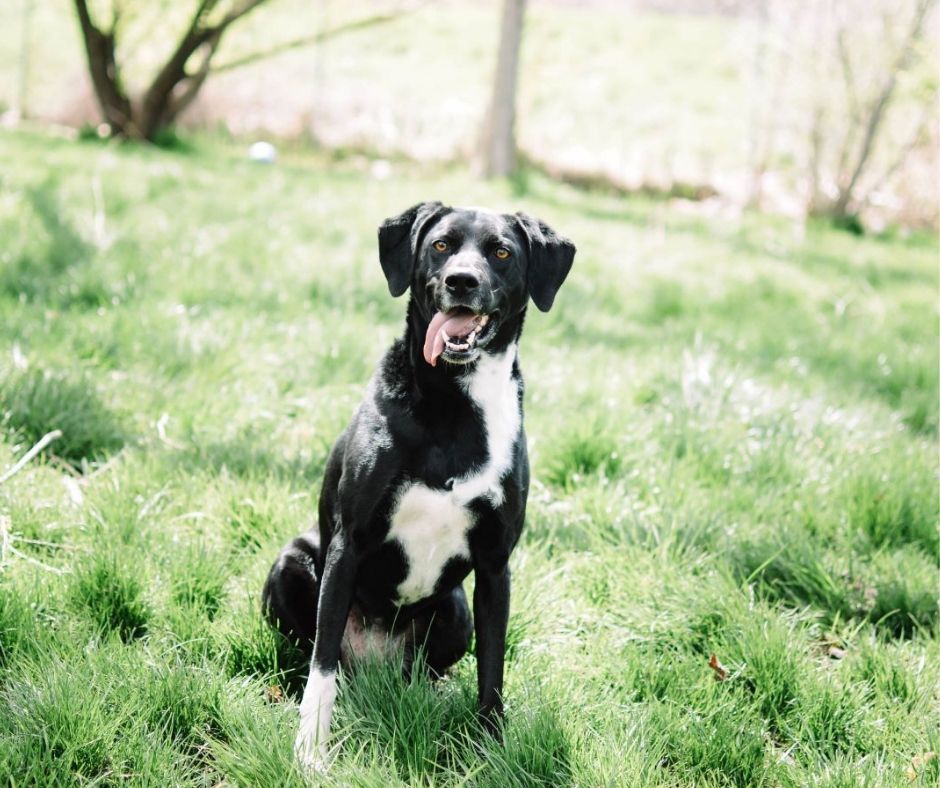 Dogs younger than six months: $320+
Dogs older than six months: $200+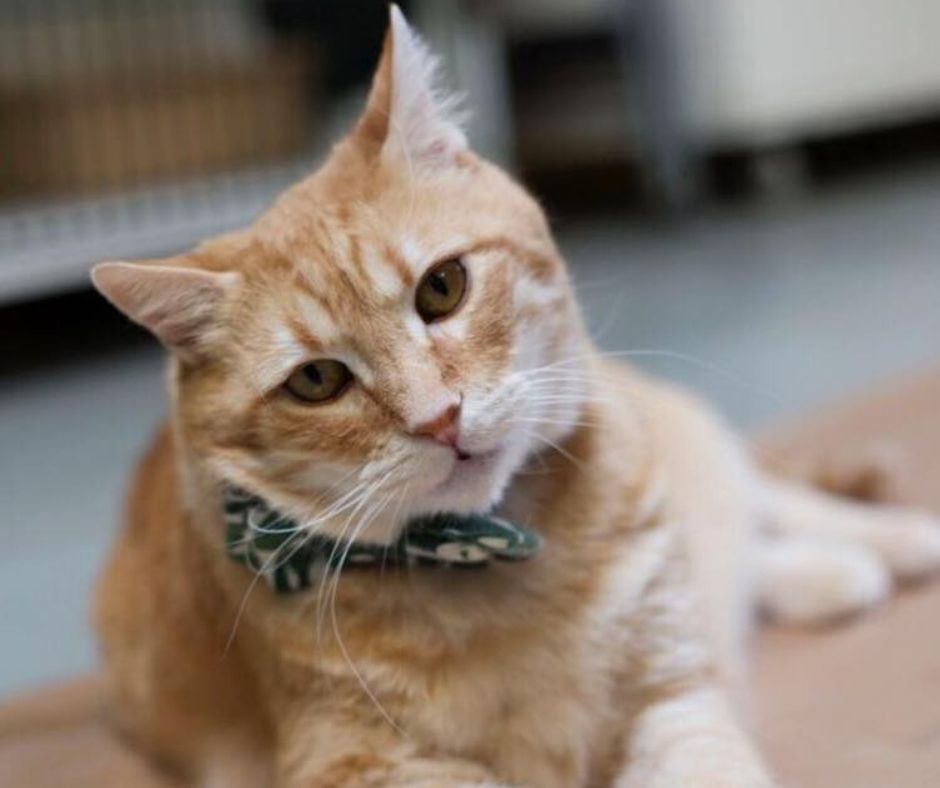 Cats younger than six months: $125
Cats older than six months: $100+
Purebreds: $400
Now Please fill out the appropriate form
Once your application has been reviewed and approved, an adoption counselor will contact you and discuss your matches. After your discussion, you may schedule an appointment with our team for a meet & greet with your match/es.
 Before an animal can start the process of going home, remember that we need to have this form finished and emailed back, a copy of your ID, and any housing, HOA/landlord approvals at least 2 hours before the meet & greet appointment. Any special or outstanding circumstances must be explained prior to the meet & greet. All ESA and/or service animal paperwork must be verifiable and signed by a physician prior to the meet and greet.
During your meet and greet, the counselor can go over with you your options for meeting other family members, dog to dog intro, cat/dog intros and other information, including foster to adopt. Your meet & greet facilitator may suggest fostering to allow both potential adopters such as yourself and the animal an opportunity to see if it will be a good fit, without the commitment. This time frame is usually 2-3 days to two weeks, in the home. If all goes well, we start the adoption process!
Even when times are tough, we are committed to finding homes for all of our animals!
If an adopter ever decides they can no longer care for an animal adopted from Utah Animal Adoption Center we will accept the pet back into our rescue program.